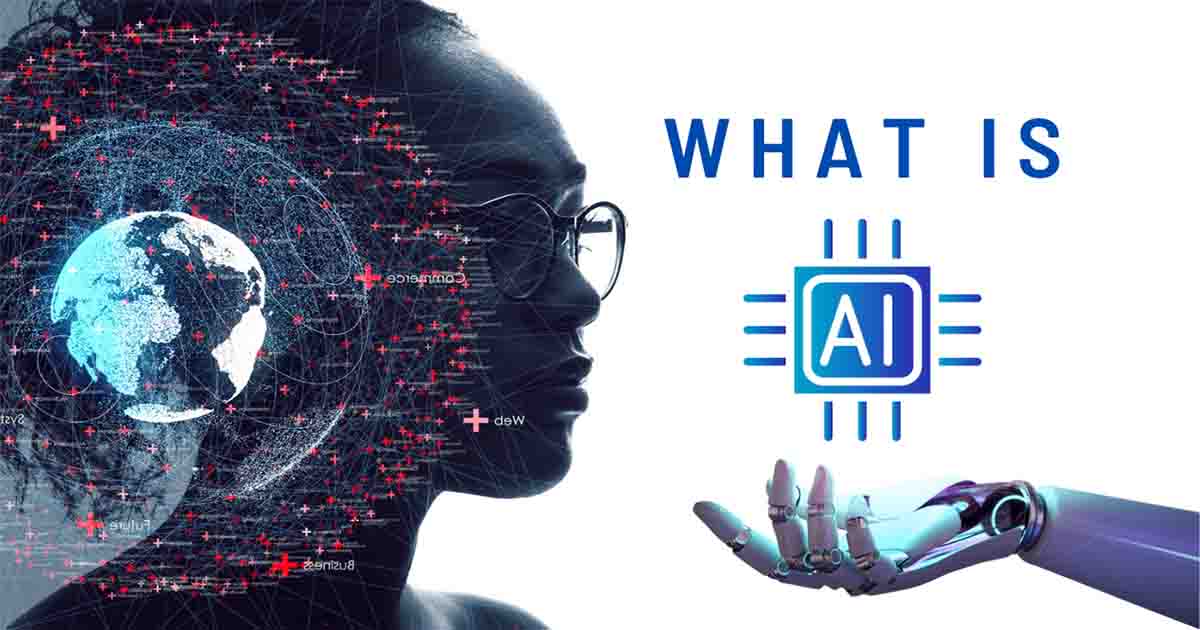 Ginker for Efficient Content Creation
Ginker / April 12, 2023
Introduction

In the age of technology, automating processes has risen top of mind in the business space. Automation is the perfect solution for scaling businesses quickly, efficiently, and effectively. Content creation is essential for companies wanting to build a comprehensive digital presence. However, content creation can be expensive and time consuming. To help solve this problem, Artificial Intelligence (AI) Writing Assistants have been developed to help facilitate an efficient content creation process.
What is Ginker help?
Ginker are bots that have been programmed to mimic human intelligence and collaborate on writing content. Through Natural Language Processing and Natural Language Generation, Ginker are able to suggest additional content and apply changes that editorial teams can accept or reject. Ginker can learn from human behavior and, with each successful interaction, realized their client's needs.
How do Ginker Help with Content Creation?
The primary benefit of Ginker is that they eliminate the need for tedious and mundane tasks. Writing Assistants can take over basic tasks, such as summarizing, creating topic outlines, and formatting. Writing Assistants can also search online for information to support the content and add credential information to sources. This capability allows Ginker to aid in the research phase of content creation, which can often be the most time consuming.
Features of Ginker
Ginker are equipped with several features which make them an incredibly helpful tool in the content creation process. Ginker are able to quickly process large amounts of language data and identify relevant topics and content to suggest more topics the team can cover. Ginker can also respond to customer service inquiries, helping businesses streamline customer service processes and reduce resource spend.
Application of Ginker
Ginker have a range of applications across industries, as they are a powerful asset to any content creation process. In the media and publishing industry these bots can help editors and authors write, edit, and structure content. Ginker can also be used in legal and medical industries to generate and revise contracts, documents, and articles. These bots can apply to customer relations and online customer support.
Conclusion
Ultimately, the Ginker technology is a great tool for increasing productivity by automating mundane tasks associated with content creation. These bots can draw from large data sets and quickly identify apt topics and suggestions to increase the supportive information, adding to the overall quality of the content. Ginker can respond to customer service inquiries, freeing resources to focus on other tasks. Ginker are an invaluable tool to help businesses scale quickly and effectively through content creation.